Our Philosophy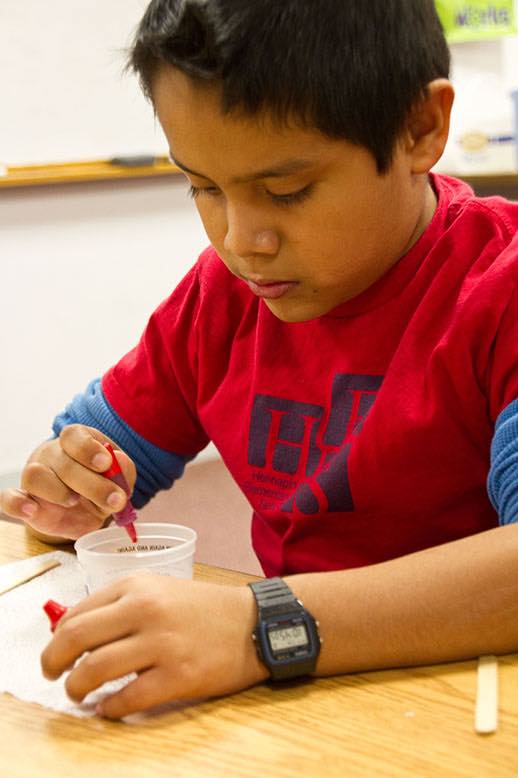 Hennepin Schools' philosophy is not simply that all children can learn, but more importantly, that all children will learn.
There are no shortcuts to academic success and no excuses for failing to achieve it. Together, students, parents, and teachers will create a culture of achievement and success.
Hennepin Schools will accomplish its mission through a college preparatory educational program based on high expectations, rigorous academic performance, more time on task, and, a safe and orderly environment driven by high standards of personal conduct and respect for others.