News
In October 2017, Hennepin Schools was pleased to announce its expansion plan has been approved by both its authorizer, Friends of Education, and by the Minnesota Department of Education. Hennepin Schools will now be able to serve the community from grades K to eight in two sites. Thank you for your help and support during our expansion project!
"HES Beat the Odds!"
We have Beat the Odds, for the second year in a row!! We are proud of our students, thankful for our families, and excited about our staff. All the hard work everyone put in has really shown through in these results. The Star Tribune featured an article of the top 10 schools in 2014-2015 who have the "highest percentages of students scoring at grade level or better, despite having ...high poverty" - (Boswell). Look Mom, we were in the paper.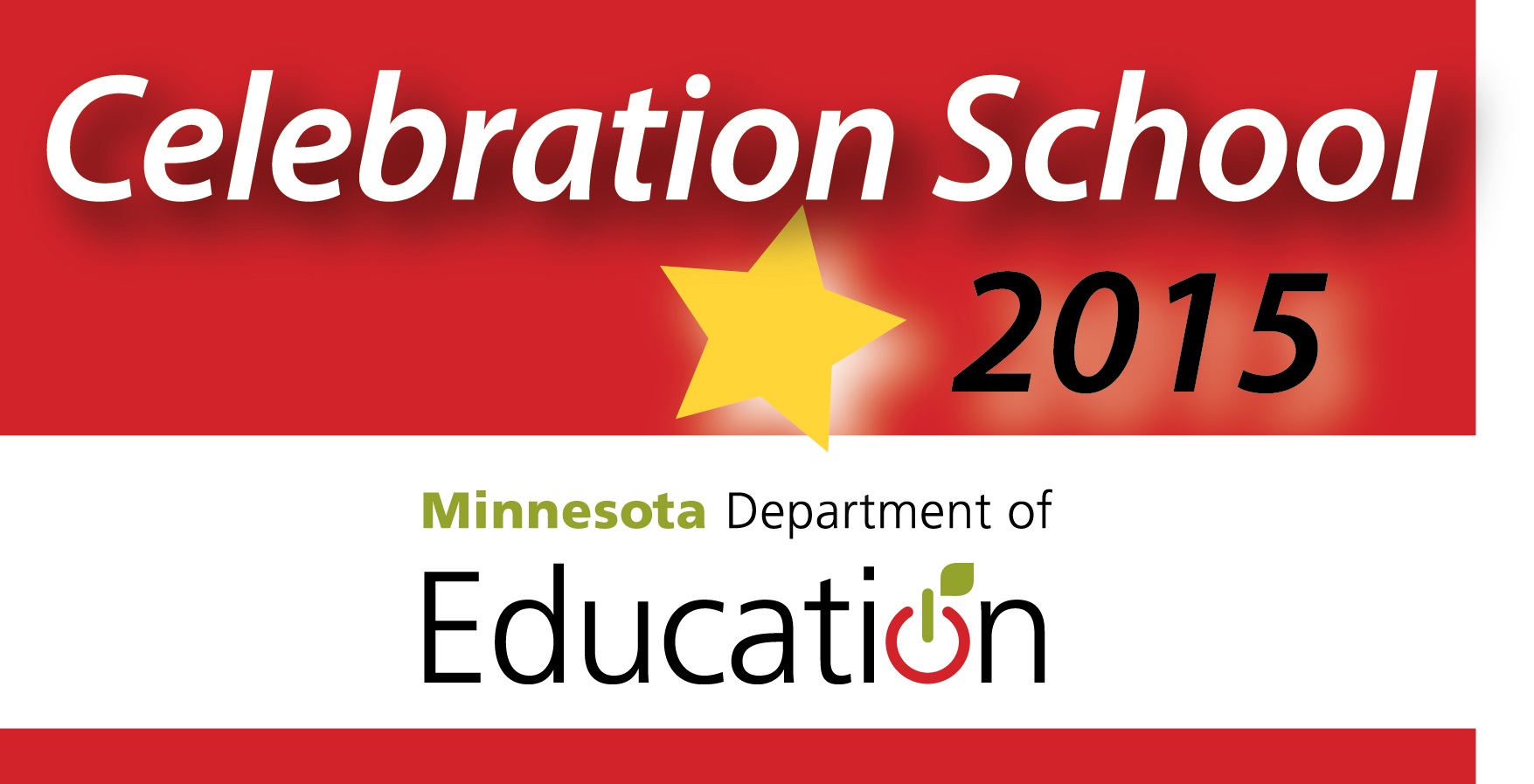 In 2015, Hennepin Elementary School was named a Celebration School by the Minnesota Department of Education. More than 150 eligible schools applied for this distinction and only 22 were chosen. Hennepin is one of 4 public charter Celebration schools.
July 2015
HENNEPIN IS PLEASED TO ANNOUNCE.. a collaborative work agreement with Bethel University starting in the fall of 2015. Bethel student teachers will gain practical teaching experience in Hennepin's model classrooms to prepare them to serve in teaching roles following graduation.
Both Hennepin Elementary School and Bethel University feel strongly this joint agreement furthers the goals and objectives of both institutions' focus on human development. Julie M. Henderson Ed.D., Executive Director of Hennepin Elementary shares, "I have always been impressed with Bethel's teacher graduates and am so excited to have our staff nurture that expertise in-house along with the Bethel professors."