Enrolling now for the 2019-20 School year!
The Open Enrollment Period for 2019-2020 is March 15th through April 30th, 2019, with a potential Lottery Date of Wednesday, May 1st, 2019. New student applications for 2019-20 will be entered into the lottery, if the number of applications on April 30th exceeds the number of seats approved by the HES Board on March 12th, 2019. Enrollment for new students will be determined based on the order selected from the lottery. Apply now!
Hennepin Schools Lottery & Admissions Policies
Step 1: Want to learn more?
Join our interest list and we'll contact you to answer any question you might have!
Step 2: Come experience Hennepin Schools for yourself!
Step 3: Ready to Enroll? It's easy!
Fill out an application online or download it and bring it to either of our campuses in person.
Enroll Online Download Application
---
Testimonials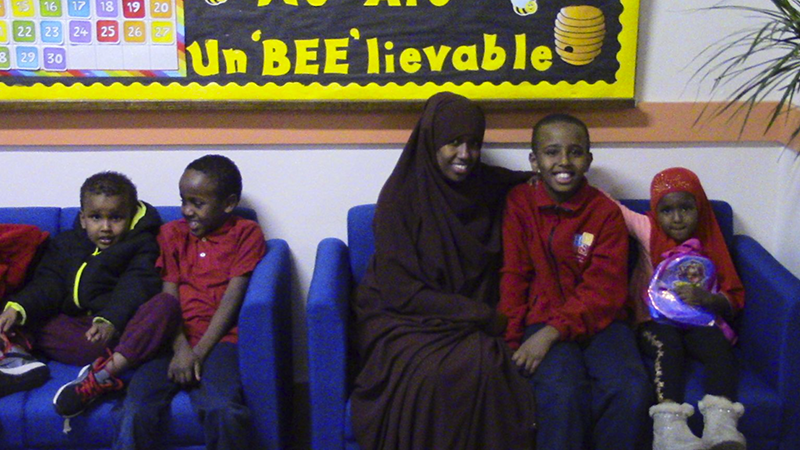 "My two boys love it here at Hennepin! They can't wait to come to school to see their friends and teachers! We love the personalized attention they receive and the progress they're making in their studies!"
---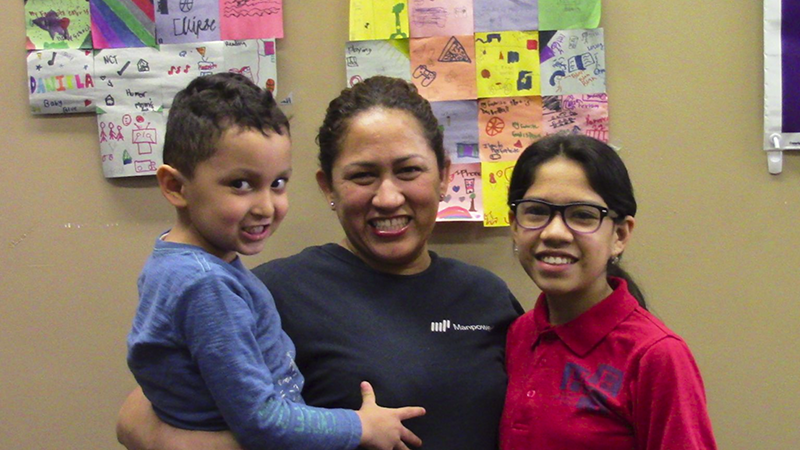 "We love it here at Hennepin Middle School! The teachers and staff are wonderful and go out of their way to make me feel included in my daughter's education. Frida is so excited to come home and tell us about what she is learning in her favorite subjects Math, theatre, robotics and keyboarding!"
---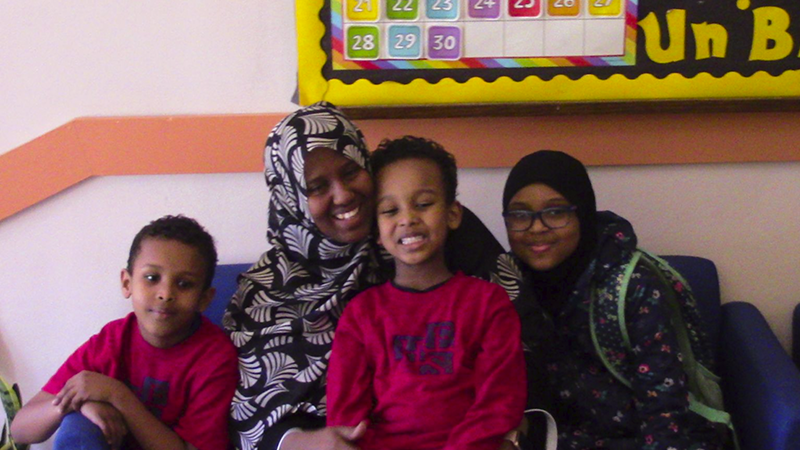 "The amount of collaboration between families and teachers is remarkable, I feel very much a part of my child's education here at Hennepin Schools. The teaching staff are always willing to address any concerns we have. We love being a part of this great school!"